With tradeshows postposed for another seasons, most learing and networking has moved online. There are some great virtual educational experiences out there. We are particpating in several in the next couple of months. If you are looking for some inspiration and education around how to support digital transformation, using two-way text messaging and telehealth, and engaging patient more effectively, considering registering for one or more of these events: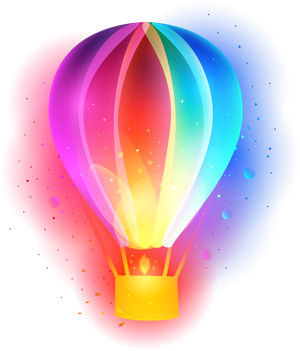 MGMA Medical Practice Excellence Conference
October 19 – 21
The Medical Practice Excellence Conference is dedicated to empowering learning opportunities for professionals to intentionally, and continuously, develop their leadership skills. Lead the front lines— in service of healing — and march towards the achievement of excellence in patient care and operations. The Medical Practice Excellence Conference is where you will find the right tools, resources, expert solutions and peer input to address even the most epic of challenges and overcome them.
Check our speed session:
10 Ways to Connect with Patients Using Text Messaging During COVID
October 21 at 12:40 ET
New data shows that patients are far less likely to want a phone call since the COVID-19 pandemic began. They'd much prefer the speed and convenience of text messaging. Discover how organizations of all sizes are using text in new and innovative ways from the park and text waiting room to addressing social determinants of health.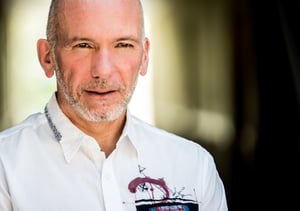 EXPO.health Experience Series Digital Transformation featuring: Ed Marx
October 6
1:00 PM ET

Ed Marx, Chief Digital Officer at Tech Mahindra Health and Life Sciences, Former CIO of Cleveland Clinic, and author of "Healthcare Digital Transformation: How Consumerism, Technology and Pandemic are Accelerating the Future" is the guest of honor at the October 2020 EXPO.health experience. During this session he will be engaging with the audience and sharing "Five Keys to Developing a Digital Strategy."
8 Keys To Transform Your Patient Outreach Strategy
November 4, 2020
1:00 pm ET
This webinar is eligible for ACMPE, ACHE, CME and CEU credit.

Healthcare delivery models have undergone tremendous change since the COVID-19 pandemic began. But what does the latest data tell us about patient communication, and how do we analyze that information? In this session, you will discover the impact COVID-19 has had on patient satisfaction and communication preferences. Data will be presented from a comparison of two surveys: The first data set comes from patient preferences before the pandemic; the second data set reflects patient preferences since the COVID-19 crisis. This session will show you how to analyze this data to connect with patients and improve your patient outreach strategy.
HealthLeaders Webinar: 11 Brand New Patient Survey Results and What They Mean
November 05, 2020
11:10 AM, EST
It feels like COVID-19 has changed everything about the way you deliver healthcare, but what does the latest data tell us about that? Come to this free webinar to get key insights from the latest research on patient satisfaction and communication. We'll share:
A comparison of surveys conducted just before the COVID-19 pandemic began and again in June 2020
What has changed--and what hasn't--in patient satisfaction and communication expectations
An analysis of what some of the changes mean as organizations strive to support a combination of virtual and in-person visits
Don't miss out on great learning opportunities just because tradeshows are cancelled for the fall. There are plenty of great online options. Share other events you are attending this fall in the comments.